GOVERNANCE
Board of Directors
Board of Directors
Guglielmo Marchetti
CEO & Chairman - Investor Relator
– 1986-1991 Area Manager – Nestlé Perugina
– 1991-1998 Sales Director – The Walt Disney Company S.p.A. B.V.H.E.
– 1999-2001 General Manager Home Video/Licensing – D.N.C. S.p.A.
– 2001-2012 Chairman and CEO Delegato Moviemax Media Group S.p.A.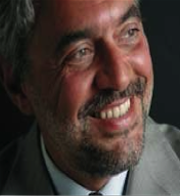 Ugo Girardi
Deputy Chairman
– Partner of Balassone Casini Girardi, graduated with honours from Bocconi University in 1980
– Chartered accountant, statutory auditor and civil and criminal court consultant; experience in mergers, acquisitions and IPOs.
– For almost a decade, he was CFO of a publicly traded company involved in the media sector
– Director, Statutory Auditor, and Member of the Supervisory Board of several companies in Italy, France, Spain, and Germany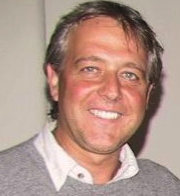 Stefano di Giuseppe
Director
– From 1979 to 2006 he worked for Soc Autostrade gaining experience in different regions of Italy and abroad in charge of administration and general accounting – industrial accounting – payroll accounting and personnel policies
– From 2007 to 2013 he worked for Soc GIODIS srl in the wellness sector as director of the structure and administrative manager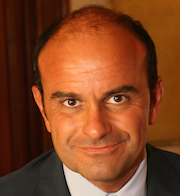 Davide Giulio Rossi
Indipendent Director
– 2010 – General Manager of AIRES
– 2009 – Member of the National Anti-Counterfeiting and Anti-Intellectual Piracy Committee at the Ministry for Economic Development
– 2009 – 2010 – Deputy Chairman of Confindustria Cultura Italia, Unitary Federation of the Italian Cultural Industry
– 2004 – 2010 – President of the Italian Audiovisual Publishing Union, Confindustria
– 2002 – Adjunct Professor at Master MFG – La Sapienza University, Rome
– 2000 – 2005 – Member of the Committee for the Protection of Intellectual Property c/o Presidency of the Council of Ministers
– 1998 – General Director of Unione Italiana Editoria Audiovisiva, Confindustria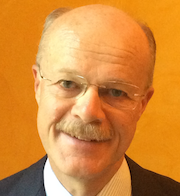 Leonardo Pagni
Director
– 2010 Chairman and Managing Director – Pro.Mo.Mar. S.p.A.
– 2009 Director – Phard S.p.A.
– 2009 Managing Director – Mondo Home Entertainment S.p.A.
– 2007-2009 Chief Executive Officer – Lineapiù S.p.A.
– 2000-2006 Chief Executive Officer – CDC S.p.A.
– 1998-2000 Deputy General Manager – Banca delle Marche
– 1994-1998 General Manager Milan Branch – Salomon Brothers
– 1987-1994 Representative in Italy and CEO of CIBC Finanziaria – Canadian Imperial Bank of Commerce
– 1985-1987 Derivatives Manager – Sige Capital Markets (IMI Group)
– 1981-1985 Head of Export Credit – Bank of America – Milan